Amanda Ellery, Director of Music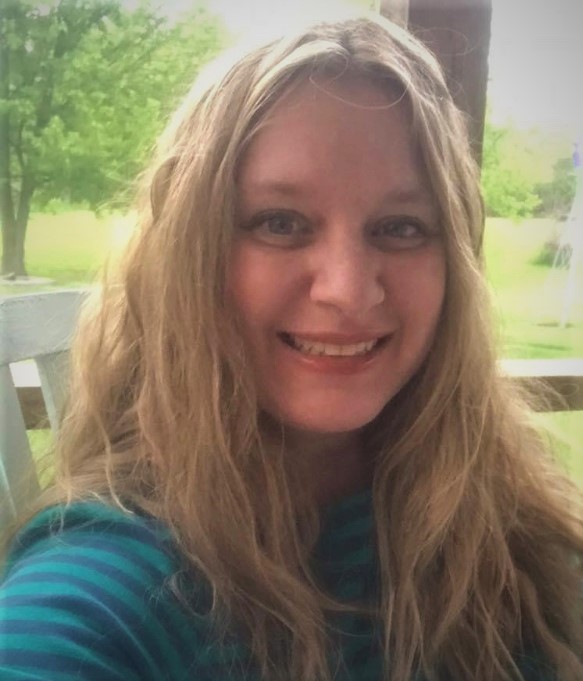 In addition to being the Director of Music at GCC, Amanda Ellery works at Morristown Jr./Sr. High School and Elementary School, where she teaches K-5 general music, choir, and guitar. She is also a composer, flutist, and vocalist. Amanda has been involved in church music her whole life and started playing flute professionally at local churches when she was in high school. She has a diverse work background including being a swim coach and a children's book author. Amanda received her Bachelor of Music degree in Music Theory and Composition from Butler University and her Multiple Subject Teaching Credential License from California State University, Los Angeles. She recently completed her Master of Music Education degree from Anderson University in 2021 and is pursuing her Master of Music Composition degree from Butler University. She is happy to be working with such talented and enthusiastic musicians at GCC.
Jay Beyers, Organist
Born in Greenfield, Indiana and studied at New Palestine schools where he enjoyed playing trumpet, French horn, clarinet, viola and participating in the marching, concert and jazz bands. He started playing organ at age 14 and played at a wedding for the first time at 16! After graduation, he studied music at Butler University, graduating with a degree in Music Performance. In 1985, he began playing pipe organ at Emerson Avenue Baptist Church. While there, he assisted with Bible School music, led both the handbell and vocal chancel choirs for several years. Jay says that music ministry has always been a part of his life - "Raised as a Lutheran, served as a Baptist, and is now a Disciple of Christ at GCC, God has allowed me to serve in a variety of ways, enriching me spiritually and musically."
Worship and Music Team Opportunities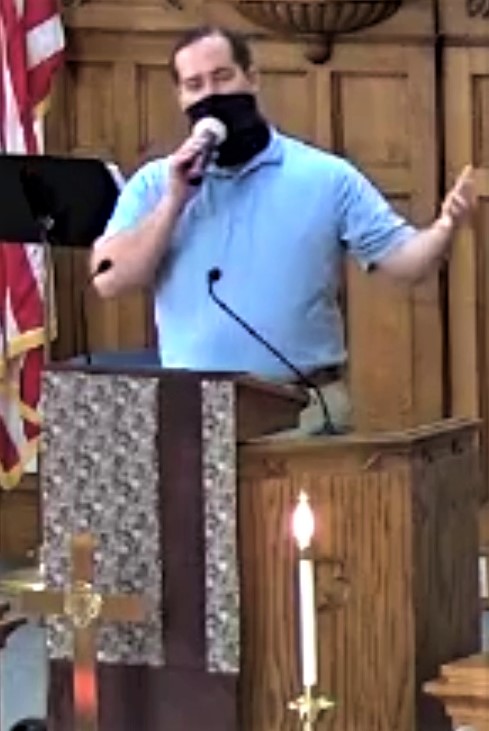 Vocal Music
Church Choir – The church choir is open to all. The choir sings a variety of music styles during the worship services. There are required weekly rehearsals on Tuesday evenings at 6:00 pm. Choir meets from September through May. Come join us!
Song Leaders – Song leaders sing the Sunday service hymns on a microphone to lead the congregation in worship. They sing a variety of traditional hymns, contemporary hymns, and other music with sacred texts. Song leaders typically rehearse the week before they are scheduled to sing after choir rehearsal on Wednesdays. Song leaders are invited through audition.
Instrumental Music
GCC has several accomplished instrumentalists who add to our worship services by playing with the ensembles and Song Leaders, as well as performing as soloists. Instrumentalists will be invited through audition.
Bell Choir – The bell choir is a handbell ensemble that plays for the Christmas and Easter seasons. The bell choir is open to all. If you haven't played bells before or don't read music, we will help you learn! The bell choir is currently not meeting due to Covid. We hope to be ringing again for Christmas.
Anyone interested in being a part of the Music Team should contact the Director of Music, Amanda Ellery at for more information.
Worship Production Team
Directed by Doug Moore, the Worship Production Team operates the sound board, livestream video, cameras, and video projectors during all worship services. Volunteers are welcome and will be trained on how to use all of the equipment. No previous experience is necessary.
Anyone interested in being a part of the Worship Production Team should contact Doug Moore at
And then there's Brad!
Brad Herndon's musical gift brings joy to worship